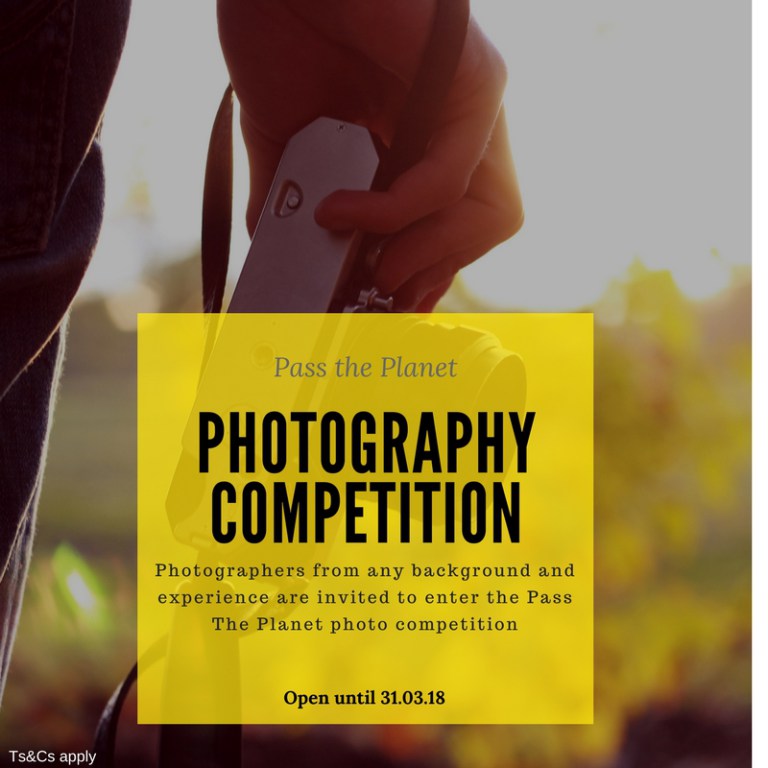 Eco-Congregation Scotland is running a photographic competition. Photos can be in any of ten categories and taken on a camera or phone. Judging will take place in early April and the winning photographs will be displayed at the Eco-Congregation annual gathering on 28th April in Edinburgh.
The judging panel will include Chris Hoskins, a professional photographer who has worked for TearFund and Christian Aid. You can view some of his landscape photography here.
Prizes
The winner of each category will receive a gift card worth £50 and a print of their photograph – exact details to be announced shortly.
Rules of Entry
Only one photo per person, per category
The same photo cannot be entered for multiple categories.
Photos must be submitted by email attachment to

competition

ecocongregationscotland

[dot]

org, have 'Photo Competition: [insert category] in the subject field.
The photographer's name must be in the body of the email.  
The photographer must be over the age of 12.
Submissions will only be accepted between 22nd December 2017 and 31st March 2018.
Read more details, as well as Terms and Conditions of the Competition, here.